Postet av Taekwondo WT den 21. Sep 2020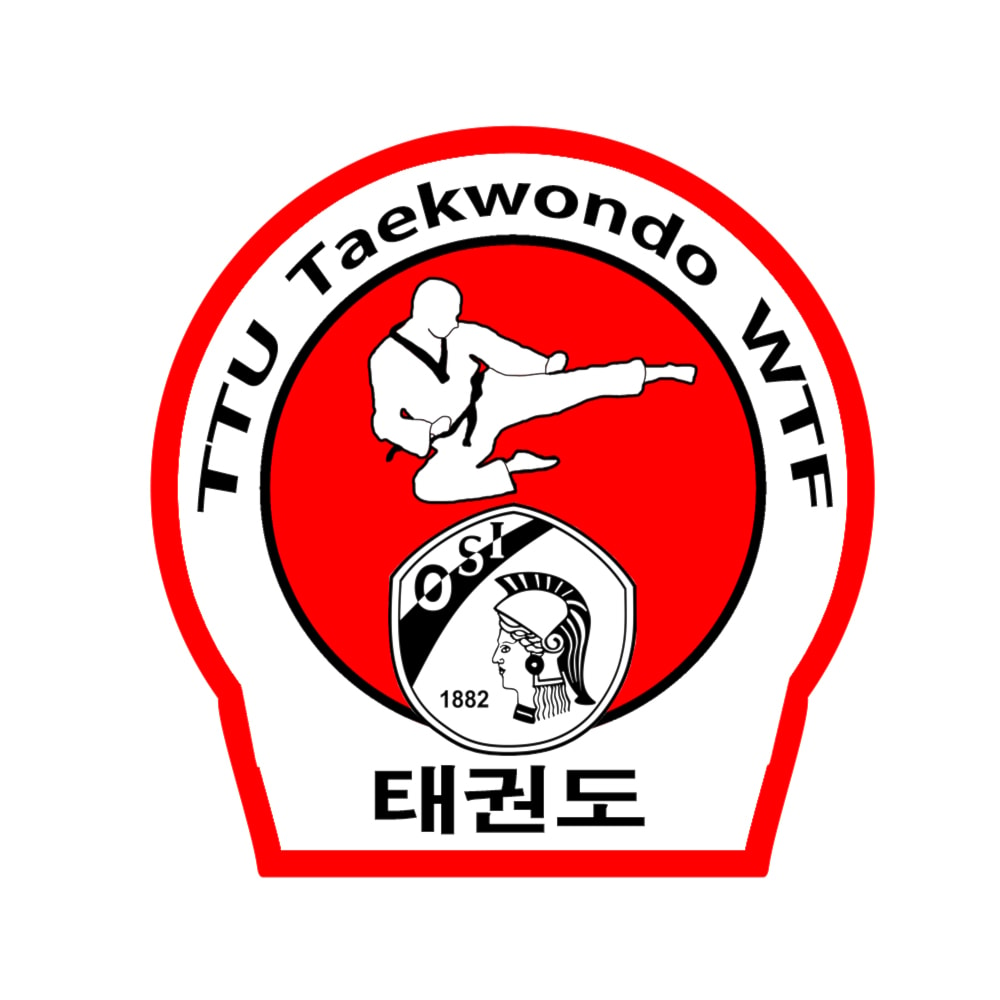 Gikk du glipp av de åpne prøvetreningene? /Did you miss the open tryouts?
[*For English, see below].

Er du medlem på Athletica kan du fremdeles komme gratis på prøvetrening hos oss! 🤩
Send oss en melding med navn og kontaktinformasjon, samt dagen(e) du ønsker å trene med oss. Du kan også markere deg som "Skal" på trenings-eventene våre på Facebook.
Er du ikke medlem av Athletica kan du enten melde deg inn, eller betale 120 kr for en engangsbillett. Prisene på inngangsbillett/medlemskap finner du
her
.
Håper vi sees på trening! 🥋
*ENGLISH
-----
If you are a member at Athletica you can still join us for free tryouts 🤩
Send us a message with your name and contact info, and the practice(s) you wish to join. You can also respond as "Going" to our training-events here on Facebook.
If you are not a member you can either join the center or pay an entrance-fee of 120 NOK. You can find the prices for entrance-fees/ memberships
here
.
Hope to see you at practice!🥋
---
Kommentarer
Logg inn for å skrive en kommentar.